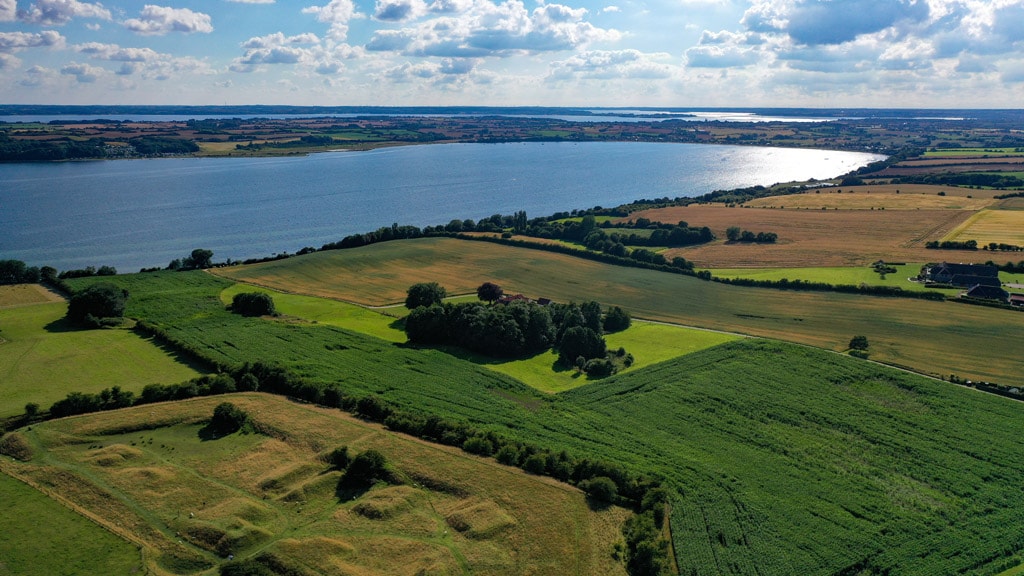 Dybbøl Banke
In 1864, Dybbøl Banke and Als were the scene of the last war waged on Danish soil.
After reunification in 1920, a canvas among the population yielded enough money to purchase the entrenchments, and these were given to the Danish state as a national park.
The area has also been opened to the public through the alteration of agricultural land to grassy areas and the establishment of about 10 km footpaths.