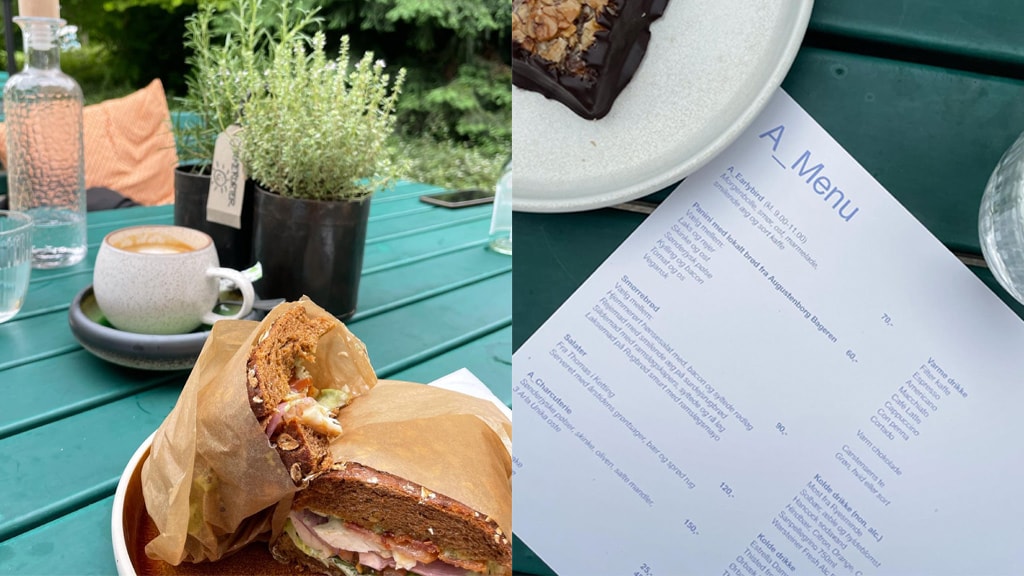 Café Downstairs - Augustenborg_Food_Project
The Augustenborg project is a new cultural destination, where you will also find the café Downstairs - which is located in unique historical surroundings, right next to the palace park.
Augustenborg_Food_Project
Currently consists of the café Downstairs, which is located right next to the castle park. In addition to café dishes, coffee and wine, you can order a picnic basket to eat in the park.
The Café is open daily from 9 am - 6 pm.