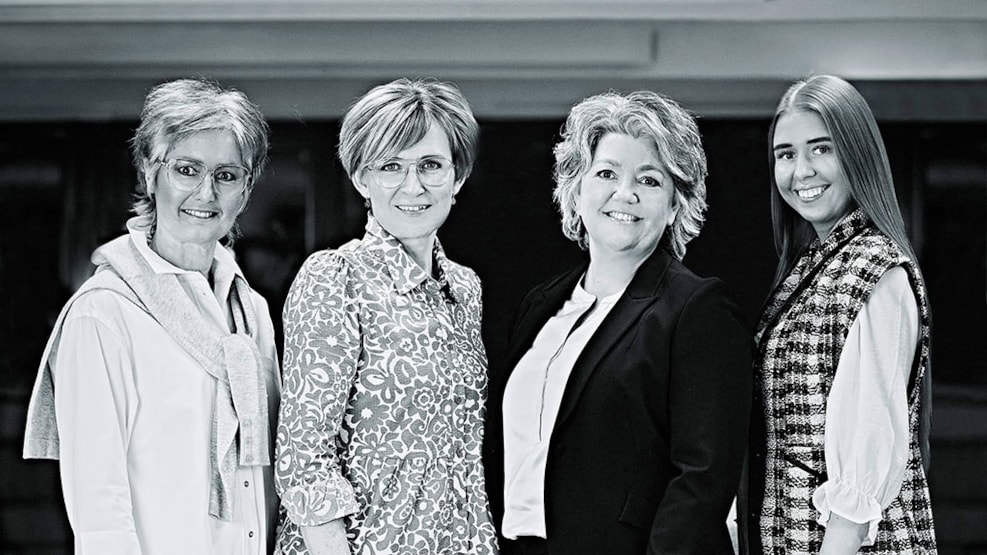 BRUHN
If you love shopping for clothes in stores with a committed staff who always greets you with a smile and has your best interests in mind, then we are the store for you.
We can present a wide assortment for women aged 25-95. Our store is characterized by good and personal service.
With us, everyone is welcome - regardless of size, need and age. Although our main goal is to dress you in the clothes that best suit you and your style, we are always ready for a nice chat and a good laugh. With us, you will find only the best and most nice brands and products, which we carefully select on an ongoing basis.