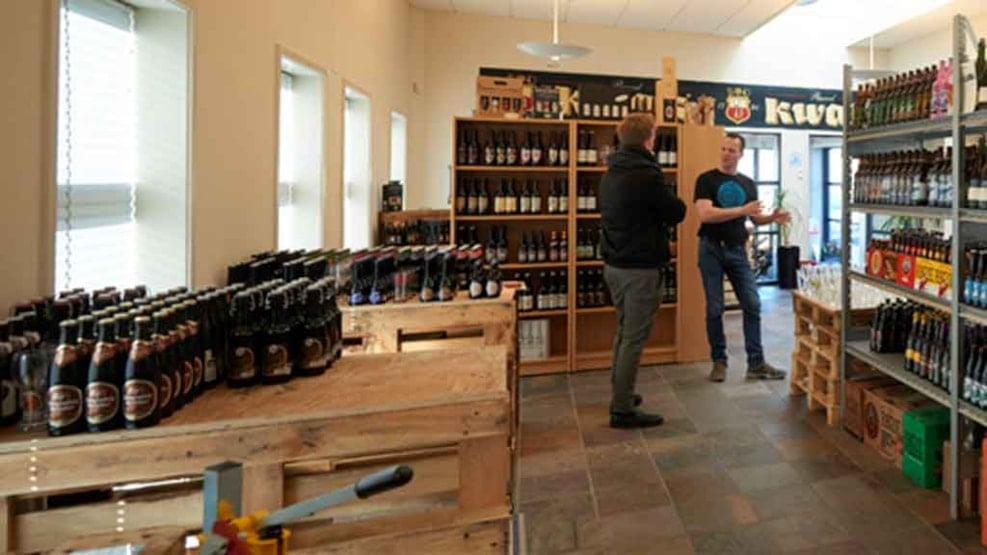 BrewParts
Brewparts offers a big selection of beer, cider, met, ecological soda water and lemonade. With about 400 special beers and beer from the microbrewery, Brewparts is one of the most versatile beer stores in Southern Jutland.
The store offers a big choice of brewery equipment and ingredients for the home brewer, brewery kits, hop, yeast and malt can blend yourself, for making some interesting beer at home.
Brewparts offers beer tasting for 2-50 persons, fitting the taste of the participants. 
Often you can try samples at the store while checking out the offers.
Visit their online shop to buy their products as well.