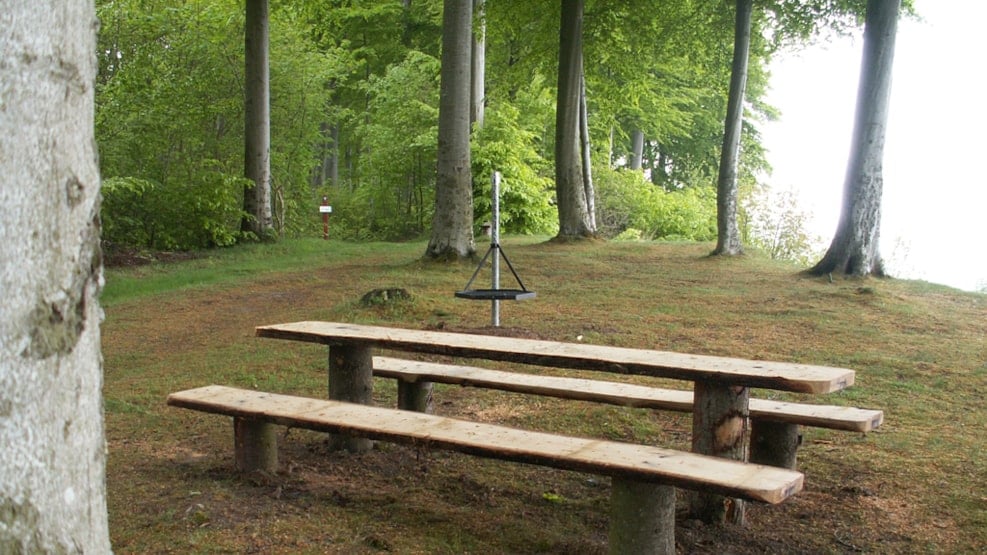 Blomeskobbel Tenting site
Small site with fireplace, approx. 25 metres from the hiking path Alsstien.
The tent site is situated in the small forest Blomeskobbel, directly at the coast and an unsecured cliff. Due to the danger of falling down it is not recommended to bring small children or sleep walkers to this camp site. Arrival from the water side is possible.
Dogs are permitted, on a leash only.
Free use at 2 nights at the most without permission.