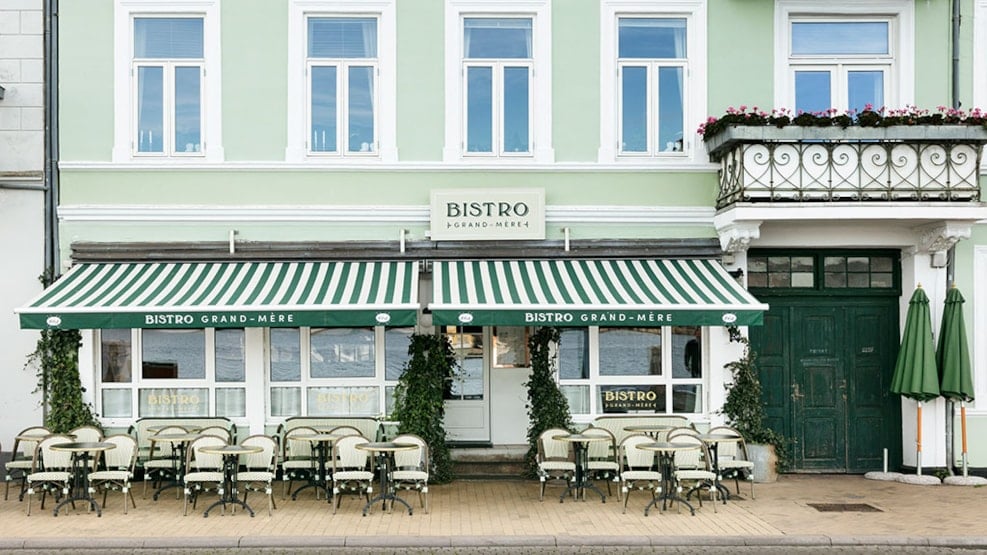 Bistro Grand-Mére - Sønderborg
Slow cocked casserole dishes a la grandmother, good wines and relaxed atmosphere at the harbour in Sønderborg.
Enjoy a selection of French dishes with a glass of wine or a good beer for the view over Sønderborg Harbour.
The lunch menu contains the best of French cuisine. Here you get everything from Steak Frites and Croque Monsieur to a cutting board with charcuterie or a good Chevre Chaud.
In the evening, the Bistro serves classics such as Moules frites, oysters and Boeuf Bourguignon. For dessert, you are tempted by Creme Brulée and cheese board. Everything is accompanied by good selected wines.
The kitchen is closed from 3-5 pm. Snacks and drinks are served during this time.