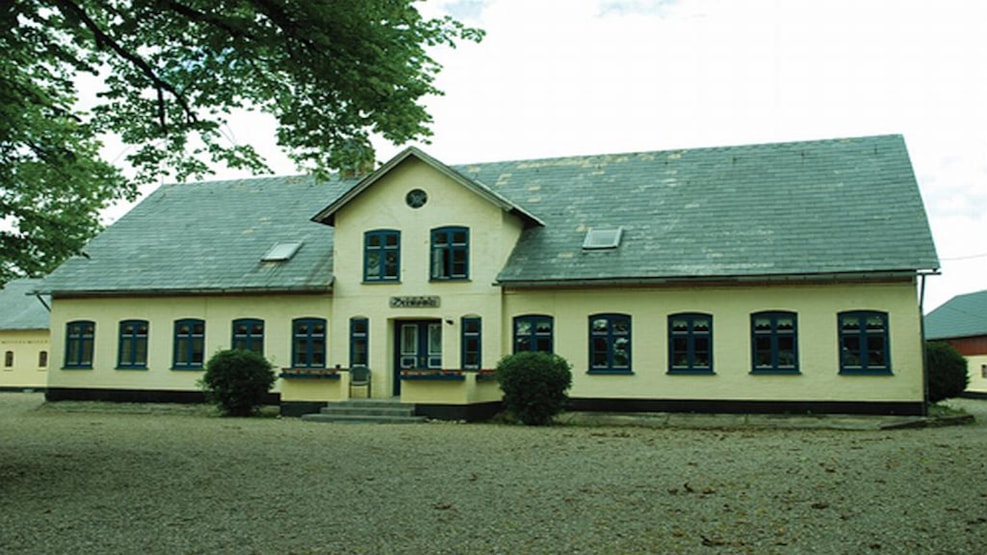 Birthe & Jørgen Møller Aabenraa
Between Gråsten and Aabenraa, holiday on working farm w. possibility for riding. 6 apartments with 4-6 beds (+ extra beds). Large communal lounge. Handicap-friendly. Own shower/toilet in all apartments. Rooms w. own shower/toilet, kitchen. Further information on our website.

6-pers. apartment/week DKK 5,500. 6. pers./night DKK 920.
4-pers. apartment/week DKK 4,000. 4 pers./night DKK 670.
Rental of apartments/communal room for party DKK 4,500/day.