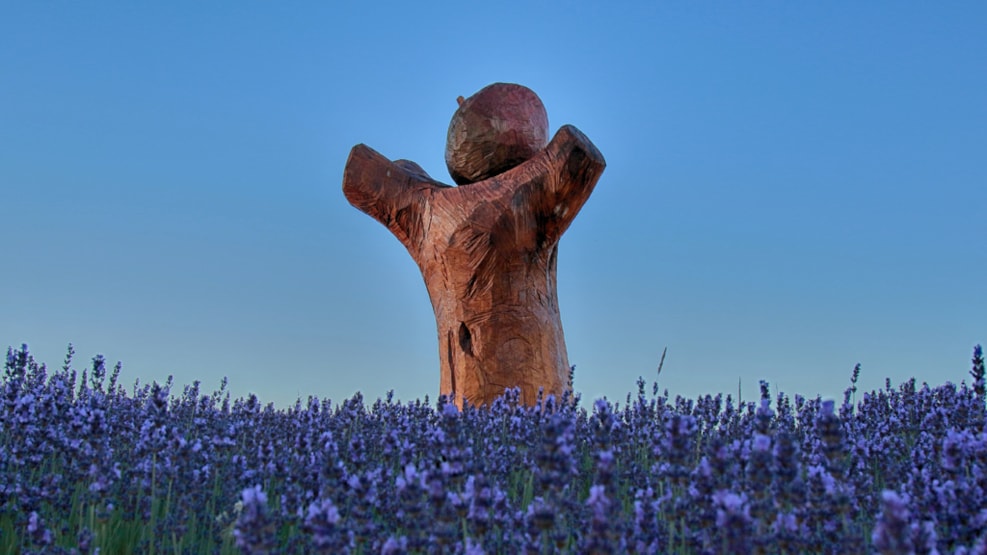 Big Apple
A sick and cut down peace oak is given a new life.
In 150 years, the peace oak was a landmark at the square Torvet in the city of Gråsten, but in 2013, the peace oak had to fall due to sickness.
The following year the peace oak came to new life as the sculpture Big Apple by the artist Johannes Caspersen.