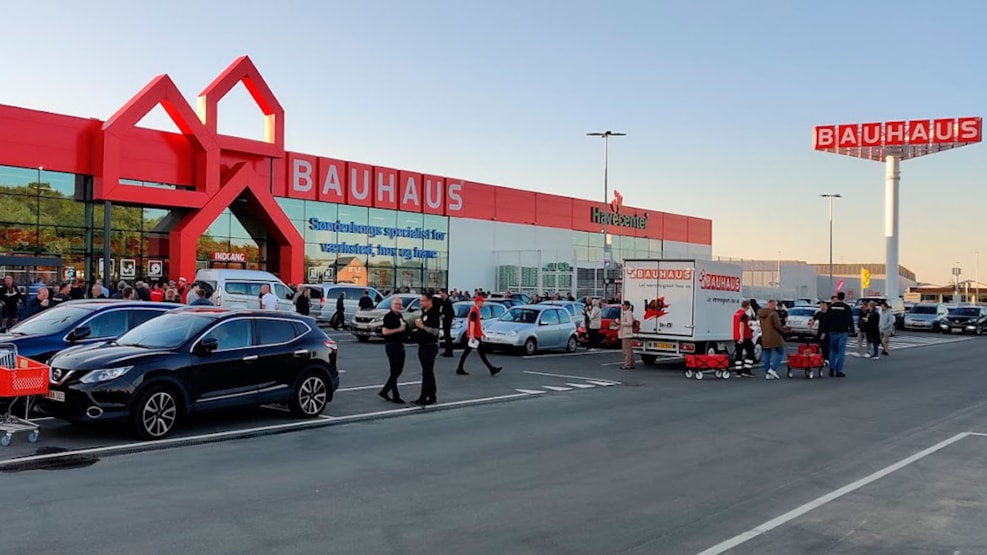 Bauhaus - Sønderborg
Large hardware store with advice, drive-in and tool hire.
The 15,000 m2 building market with business department and advice offers, in addition to a wide selection of building materials, tools and home furnishings, also assembly by professional craftsmen.
Large section for the Weber enthusiast. Fishing gear from Fladen Fishing.