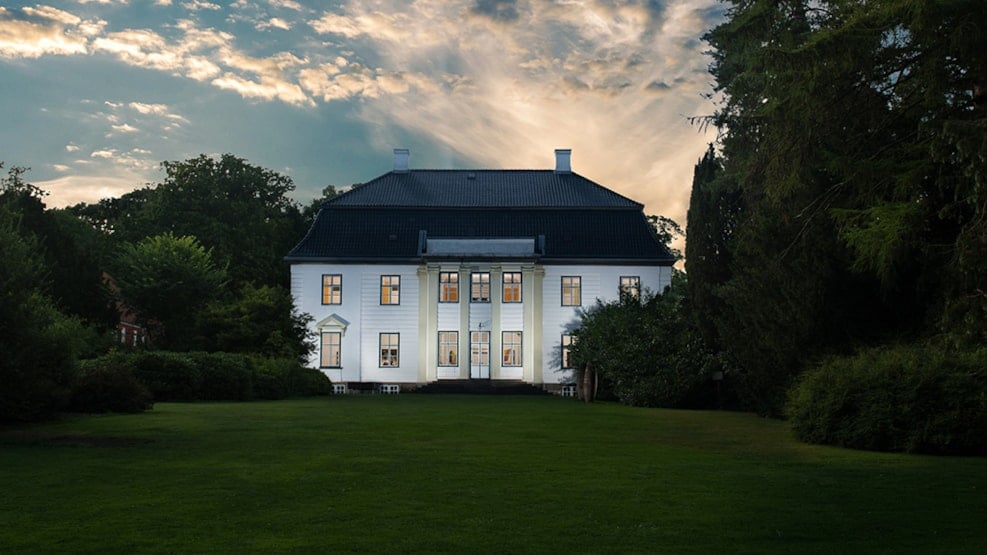 Augustiana Art Park and Art Gallery
The beautiful white mansion, built in 1788 as a princess residence for one of the duke's daughters, offers changing art exhibitions and in the park there are sculptures.
Augustiana is an historical and architectural gem on the banks of Augustenborg Fjord with a long and varied history and an exciting future as an international art park and art centre. The focus of the programme is professional contemporary art.
Augustiana presents temporary exhibitions in the Art Gallery and a variety of art projects and events in the Art Park.
In connection with changing exhibitions and holidays closed days can acquire, for further information see the calendar on our website.
The Art Gallery has fixed opening hours, while the Art Park is open 24 hours a day all year round.
Admission Free