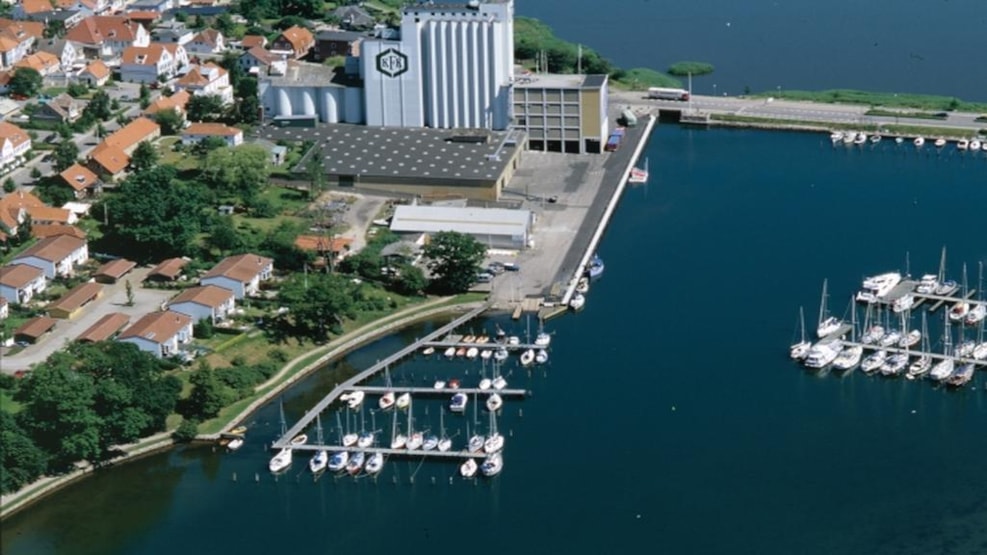 Augustenborg Hafen
Augustenborg Harbour is surrounded by the idyllic Augustenborg Fjord.

The harbour quay lies near the town's centre, where you can find art exhibitions, groceries and cosy shops.

Augustenborg Palace and Palace Church are worth a visit. During summer you can join a guided tour of the Palace church and the ducal city Augustenborg.

Visit the palace gardens and see all the beautiful sculptures in the sculpture park Augustiana or go for a walk through the Augustenborg Forest.

There is free access to the park.