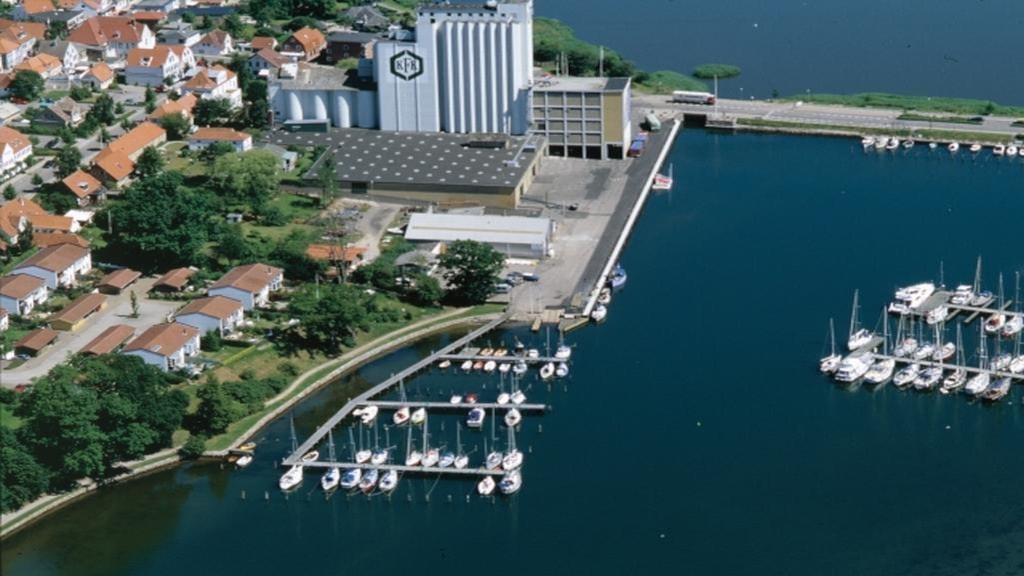 Augustenborg Hafen
Augustenborg Harbour is surrounded by the idyllic Augustenborg Fjord.

The harbour lies near the town's centre, where you can find specialty shops, groceries, a baker and cosy shops.

Augustenborg Palace and Palace Church are worth a visit. During holidays you can join a guided tour of the Palace.

Visit the palace gardens and see all the beautiful sculptures in the Sculpture park Augustiana.

There is free access to the park.