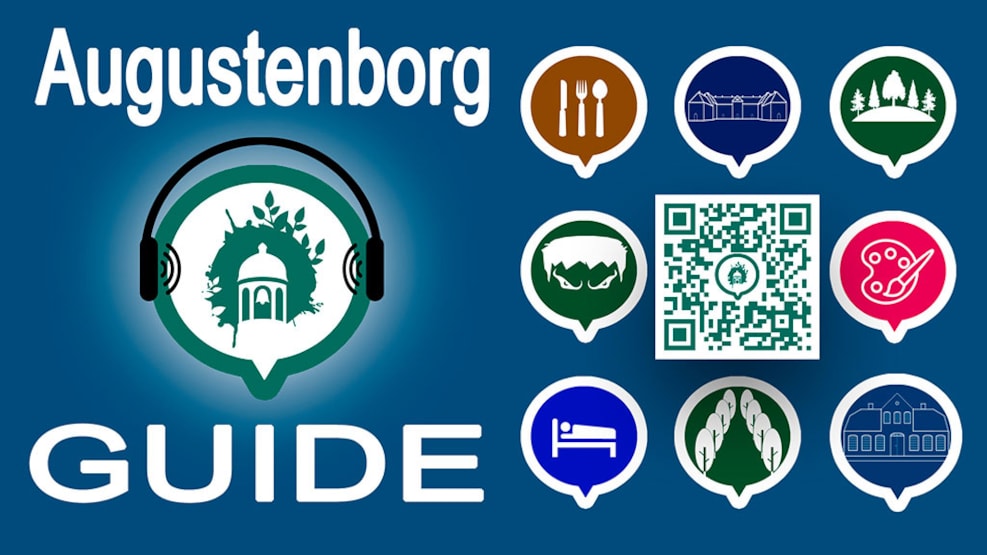 Augustenborg Guide - a free App
With the Augustenborg App and Peter Remontius on the phone, you get a vivid storytelling about the city of Augustenborg.
With the new app on the phone, you get a pleasant story by Peter Remontius about Augustenborg Palace, the ducal family and the ducal town.
The app is free and is currently available in Danish and English - a German version is being worked on.
If you want to make an impression beforehand, follow the link to the Augustenborg Guide