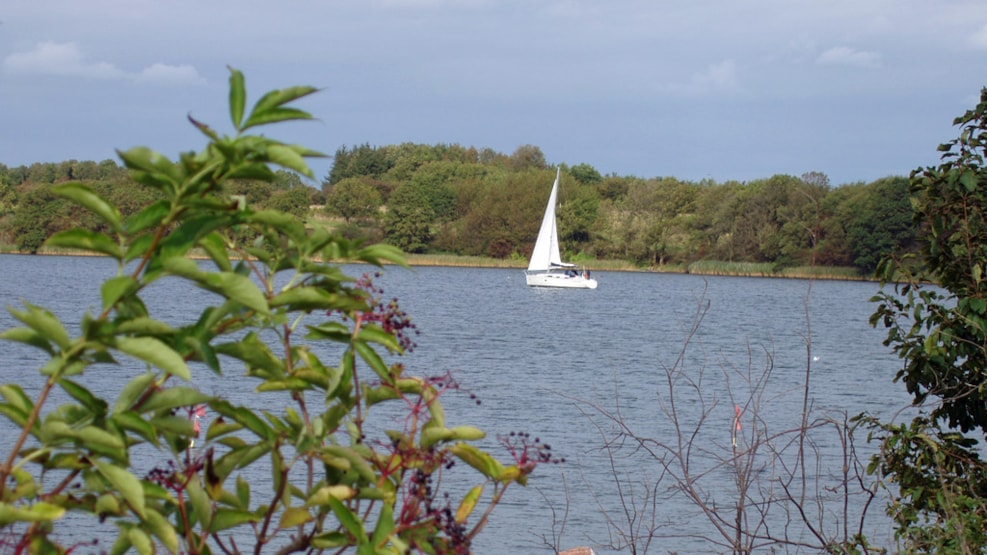 Alssundstien
The Alssund Path of 17 km, begins at Alsion in Sønderborg and leads you to Ballebro.
The path goes along the western bank of Als Sund through the hilly moraine terrain at Sundeved and along the way it shares the route with the historic Nydamstien.
Just after the farm Vesterskov at Snogbæk Nederby 26, the path turns towards the coast and at high tide it is recommended to take the alternative route, as the coastal route becomes something of a challenge when the stones become slippery.
From Ballebro you continue on the Sundeved Trail who ends at the municipality border, close to the system of paths in Aabenraa Municipality, or you cross Als Fjord with the Nordals ferry Bitten and continue along Alsstien's 64 km.