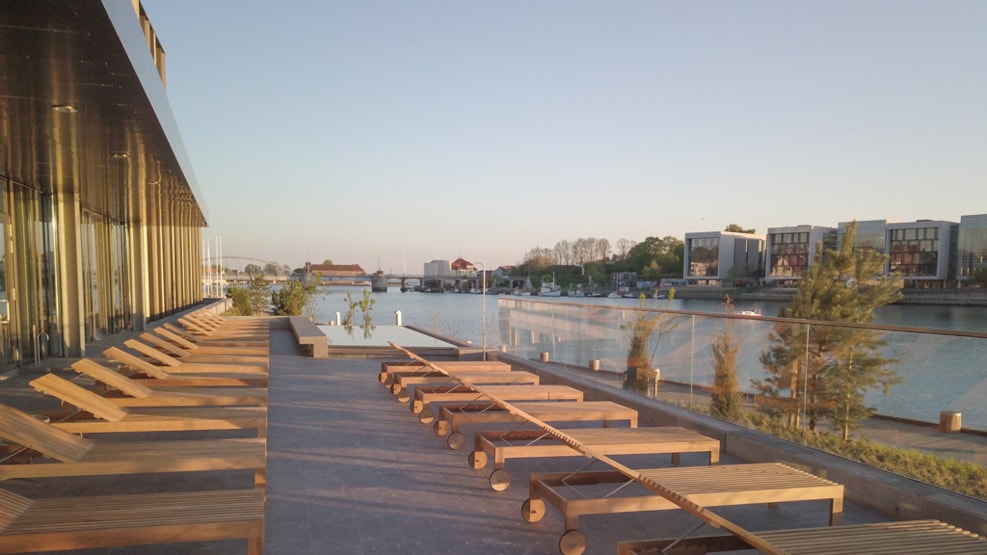 Alsik Nordisk Spa & Wellness
Alsik Nordic Spa & Wellness is the biggest spa in Denmark, meticulously designed down to the last detail to create a perfect sensory experience just for you.
You can explore more than 60 different spa and wellness experiences dispersed over more than 4,500 square metres and four floors.
A world of unique spa experiences awaits you in beautiful surroundings and a relaxed atmosphere.
Nordic nature, light, water and forests inspired this large spa. Journey with us into age-old Nordic bathing rituals with their unique combination of water, heat and cold. Alternatively, choose from classic and new trail-blazing spa and wellness treatments rooted in the best spa traditions and innovation.
We look forward to pampering you with your own personal, unique spa experience.