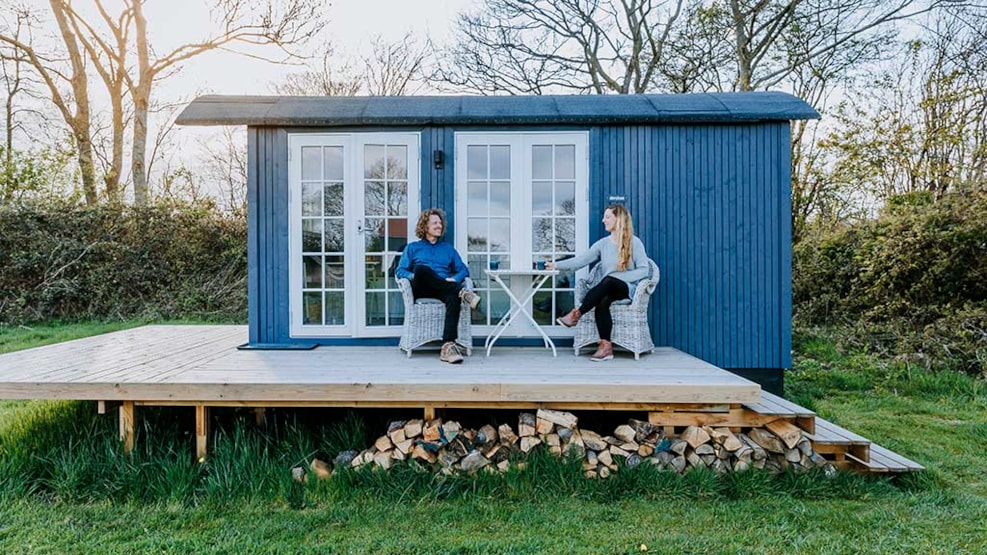 Als Kloster Glamping - the 3 "brothers"
Experience Glamping on the meadow in one of our 3 lovely wagons, built in circus wagon style.
Choose between Brother Abraham, Brother Augustin and Brother David - the three beautiful wagons on our scenic meadow.
All the wagons are bright and stylishly furnished, with a double bed and a cosy corner. There is a small kitchenette as well as a lovely terrace and a fire pit. Bath and toilet are available in the next door house.
The wagons are rented for a minimum of 2 nights and breakfast is included in the price.