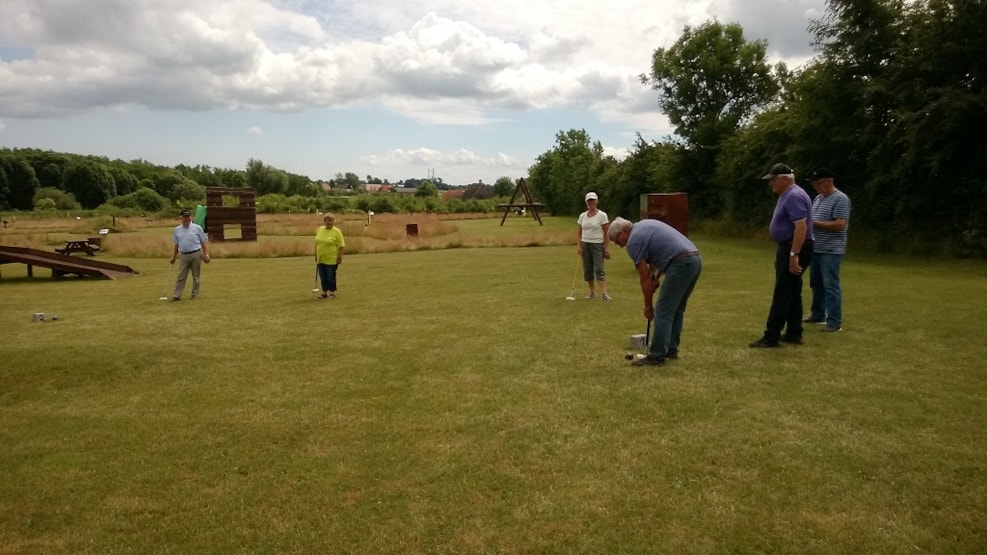 Als Football Golf
Here you get fresh air while beating family and friends in Football Golf or Krolf. You can also practice teamwork in our Mega-Table Football!
IDEA OF THE YEAR: FOOTBALL GOLF

Whether it's a holiday, a family outing, a work outing, a stag or a hen do, or just a fun day out together, try out some games of 'football golf' and 'crolf'.

There are great options for enjoying picnic food and barbequing in the grill hut, with space for up to 50 people.

Lovely playing area for the kids.
Children (0-5 years) free; Children (6-15 years) DKK 50,-
Adults (16+) DKK 100,-