Castles and ruins
Kings and Queens have been living Sønderborg, of own free will as well as imprisoned. Ducal families has left their trace and every summer the focus is set on Gråsten Castle, when the royal family is on their yearly holiday at the castle by the lake.
King III Sweyn Grathe (King Svend Grathe) built the first castle on Northern Als! It is this Sweyn, who becomes the byname Grathe after being killed in 1157 in a fight for the royal power in Denmark, on the heath Grathe Hede.
Around 1150, a castle is built on the northern part of island Als as protection against the Wends. King III Sweyn name it Alsborg a name it keeps for the next 20 years. Around 1168, the problems with the Wends ravaging is back, this time on the southern part of island Als. That is why King Valdemar the Great buil a castle at the southern passage to the sound Als Sund. The new castle is named Søndre Borg and Alsborg is renamed Nørre Borg.
There were no cities. The castles were placed out of a strategic point of view; they had to be easy to defend. The cities Købingsmark, later renamed Nordborg and Sønderborg sprouted under the protection of the castles.
Ducal castles
During the rule of the Dukes the old medieval castles is modernized and new castles in baroque style is built in Augustenborg and Gråsten. Unfortunately, not all of these historical buildings has survived.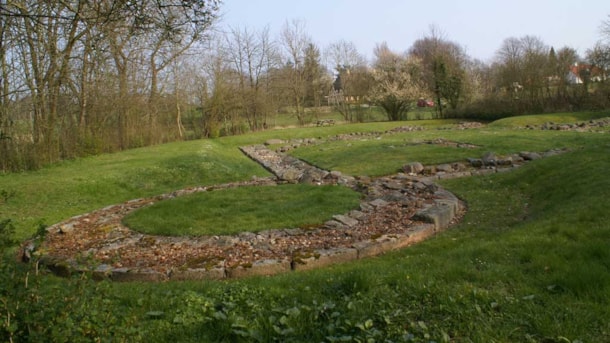 Østerholm Castle ruin
Present days there are three castles on the island of Als, but there used to be four.
At the small village Østerholm, near the forest Nørreskoven, you can see the foundation stones of Østerholm Castl...
Sønderborg Turistbureau
Photo: VisitSønderborg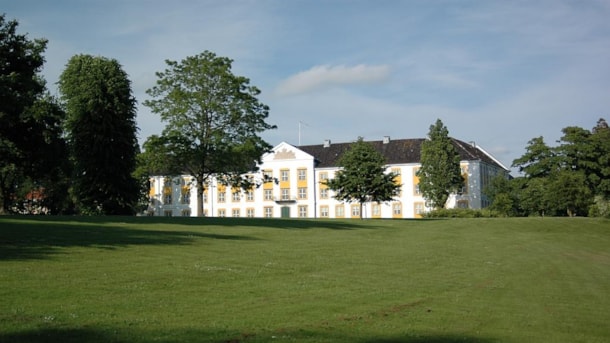 Sønderborg Turistbureau
Photo: VisitSønderborg
Augustenborg Palace
Augustenborg Palace is one of the most beautiful baroque palaces in Denmark.
The castle south of the border - Remember Passport!
Duke Hans the Younger builds a beautiful water castle in 1583-87 and this is where he dies, during a stay in 1622.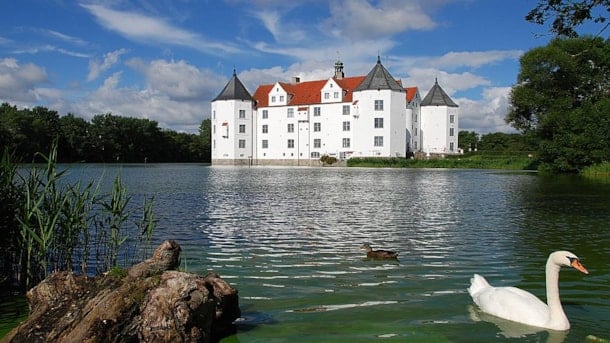 Sønderborg Turistbureau
Photo: VisitSønderborg
VisitSønderborg © 2023
English