Angling from a boat at the island Als
There are many good opportunities for angling from a boat, whether you want to troll for trouts or surprise a nice flounder with a mouthfull of worms
Fishing license in Denmark
Boat angling in the Danish sea requires a fishing license of all anglers from the age of 18 until and including 64 years.
The use of fishing nets and trawls is only allowed for Danish citizens, from the age of 12 years with a license for leisure fishing from the Danish state. There a various rules about distances, length and number of nets to notice.
During trolling, you need to keep a distance of 100 metres to the coast in general and 500 metres to the coast at preservation zones in front of the brooks outfall.
How about the powerboat license - when do i need that?
Unless you have a certificate for yachtsmen, you need a powerboat license if your boat/craft is:
Of a length between 4 and 15 metres
Is under 4 metres of length, with an engine of more than 25 HK (horsepower)
Is planning
Is equipped with a too powerful engine according to the length of your boat
The formula for calculating how many HK your boat is allowed to have before a powerboat license is needed:
Boats length x boats length + 3 x 1.36 = Maximum HK
If you have a boat of 5 metres length, the result will be:
5 x 5 + 3 = 28 x 1.36 = 38 HK
Boat rental
If you need a boat during the holiday, it is possible to rent boats who doesn´t require a powerboat licence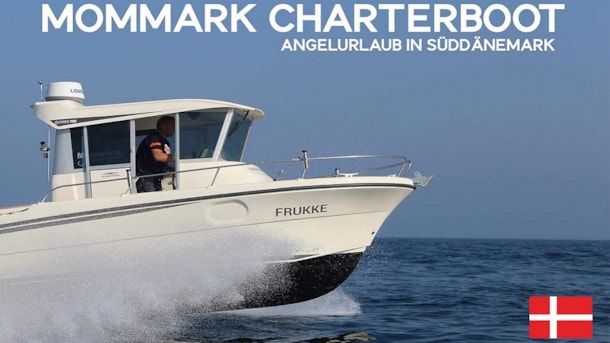 Mommark Charterboot
Boat rental for fishing tours from Mommark Marina, powerboat licence is not required.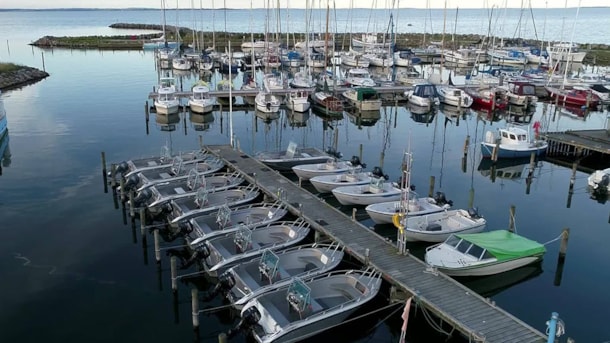 WRS-Charterboot
Our motor boats for rent is laying in Fynshav and a powerboat licence is not required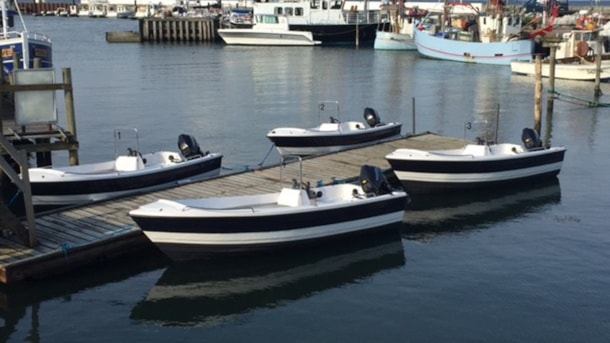 Do you want to go on a angling tour with a captain?
On an angling tour on board MS Rasmus or MS Nana, you get to enjoy the captains local knowledge of the waters and simply relax and concentrate on the fishing.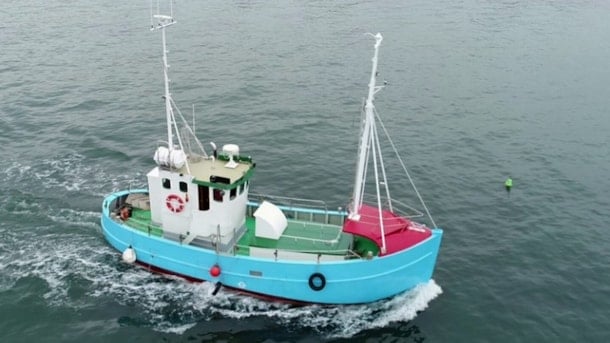 Als Turbåde
Photo: VisitSønderborg
Yachtharbours
If you a bringing your own boat, you will find an oversight of harbours here
VisitSønderborg © 2023
English